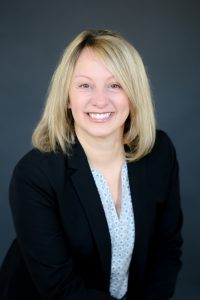 Chief Strategy & Business Development Officer with more than 25 year track record of leading cultural transformation and inspiring others. Ms. Lindfors is currently at Stoughton Health in Stoughton, WI where she is strategically growing many services including orthopedics, general surgery, urology, etc. She has worked in a variety of leadership roles in her time with Stoughton Health including previously being the CNO.
In addition to her role at Stoughton Health, she also does consulting work with Capstone Leadership Solutions, Inc. teaching other organizations how to inspire their teams and lead positive change in healthcare.
Ms. Lindfors holds a Bachelor of Science degree in Nursing and a Master's in Business Administration. She is a Fellow of the America College of Healthcare Executives (FACHE) and serves as the Treasurer on the ACHE Wisconsin Chapter Board. Ms. Lindfors has been involved as the Sponsorship Chair, Leadership Development Program Co-chair and part of the Programming Committee since joining the Wisconsin Chapter. In addition, she serves as the President of the Wisconsin Organization of Nurse Leaders (WONL) and is also a member of the American Organization of Nurse Leaders (AONL).