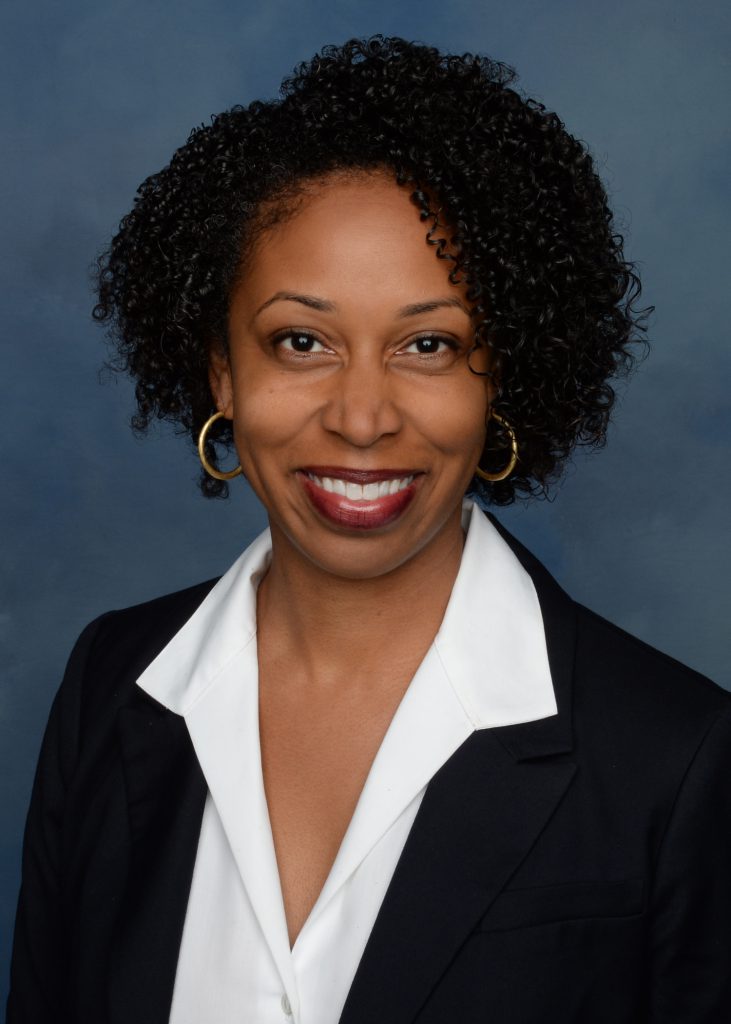 Christina Orr, D.P.T., has spent much of her career serving America's Veterans. She began her VA career as a physical therapist at the Hunter Holmes VA Medical Center (VAMC) in Richmond, Virginia before taking a position at the Milwaukee VAMC in 2006. During her time at the Milwaukee VAMC she has worked in several capacities; an acute care physical therapist, medical center ergonomist, Health System Specialist/ Executive Assistant to the Medical Center's Deputy and Assistant Directors, and her current role as the Assistant Medical Center Director.
Dr. Orr is an active member in several professional organizations including the American College of Health Care Executives, the American Physical Therapy Association and its state affiliate chapter the Wisconsin Association of Physical Therapy (WPTA), which she served as Treasurer for the its Continuing Education Special Interest Group (CESIG) for several years. In her spare time she has mentored students in the Future Healthcare Leaders of America Program at the University of Wisconsin-Milwaukee, and has assisted in teaching Anatomy and Physiology lab courses at Marquette University. As a clinician, she gained valuable experience as the Clinical Coordinator of Clinical Education for the medical center helping to build its strong educational program for physical therapy students. She has also work tirelessly to develop ongoing educational opportunities for departmental and VA staff.
Dr. Orr earned a Bachelor of Science in Biology and a Doctorate of Physical Therapy from Hampton University. She and her husband of 10 years are the proud parents of two energetic little boys. When not at work, she can often be found spending time with her family, volunteering in the community, and/or participating in organized running events across the country.