Wisconsin Career Development Academy – How to position yourself to grow, the first 90 days
December 3, 2019 @ 12:00 pm

-

1:00 pm

Free
Presenters
Andy Hillig, MBA, FACHE, Healthcare Consultant, Andy Hillig Solutions, LLC
Seth R. Teigen, FACHE, President, Ascension | Franklin, Ascension | St. Francis
About the Academy:
ACHE-WI chapter has a virtual Wisconsin Career Development Academy. The chapter is providing quarterly skills webinars by subject matter experts for early careerists and clinician leaders on career development. Subject matter experts will be available to answer/respond to members' questions and requests for information after the webinar. Articles and resources will be shared bi-weekly to all academy members. ACHE-WI members that complete all four webinars will graduate from the Academy and receive a certificate of completion at the Annual Conference.
About the Presenters:

Andy Hillig, FACHE is a leadership coach and consultant who develops winning leaders who run winning healthcare businesses.  Andy has been blessed to develop as a leader and gain many valuable experiences as healthcare journeys on this new path forward.  He holds a bachelor's degree in clinical laboratory science and a master's degree in business administration and management.  Andy achieved board certification as a Fellow of the American College of Healthcare Executives (ACHE) in 2009, completed ACHE's Executive Program in 2012, and was certified by The Virginia Mason Institute in Advanced Lean Management in 2015.
Andy specializes in Developing Emerging Leaders and Coaching Leaders and Organizations on Lean Management.  Professionally, Andy has led efforts to grow the business and implemented innovative solutions to improve access to care in the Acute and Ambulatory settings.   He has developed innovative programs that systematized on-demand access to care and incorporated digital solutions to meet the expectations of today's healthcare consumer. His proudest accomplishments are developing emerging and developing leaders who want to re-shape what health care looks like.
In 2009, Andy was the recipient of the Wisconsin ACHE Regent's Young Healthcare Executive Award.  He received the ACHE Distinguished Service Award in 2016.  In 2010, Mr. Hillig developed and led the ACHE-Wisconsin Chapter's "Leadership Development Program" – a program that still thrives today – and he currently co-chairs the ACHE-Wisconsin Chapter's Career Development Academy.
Andy has been the ACHE Regent for Wisconsin, the ACHE-Wisconsin Chapter Board President, and served on national committees for ACHE.  He has been a faculty for ACHE's Annual Congress on Healthcare Leadership for five years – where he speaks about practical advice for students and emerging leaders to launch their careers.  He serves as a mentor in ACHE's leadership mentoring program.  Andy also serves community organizations, including current appointments on the University of Wisconsin-Milwaukee's, Master of Healthcare Administration Program Advisory Council.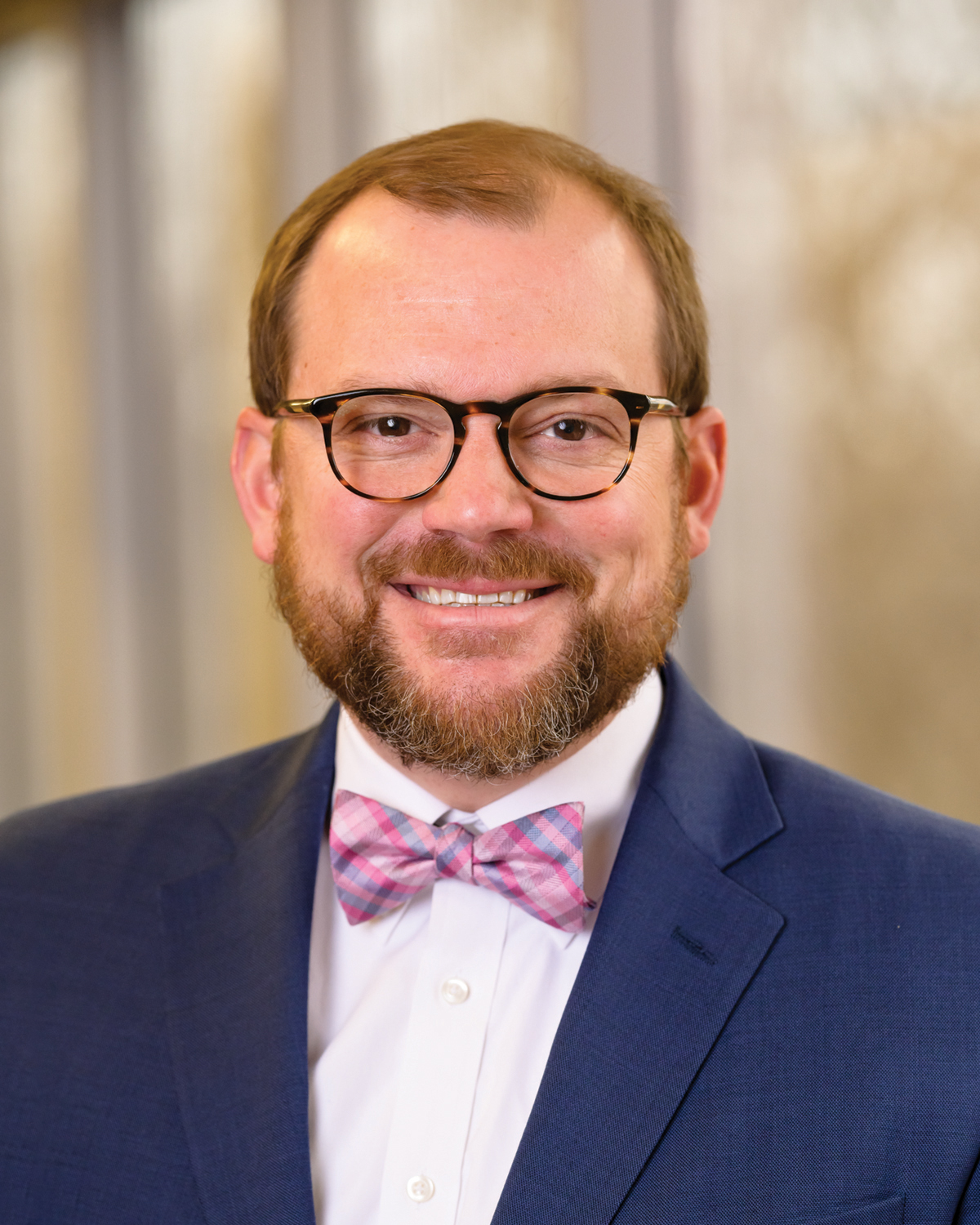 Seth Teigen, FACHE is the President of Franklin and St. Francis Hospitals in the Milwaukee area, part of Ascension.  He has operational and strategic oversight of the executive teams, quality, safety, patient satisfaction, financial performance, and community engagement.  Together these two hospitals have 230 beds, nearly 1,500 employees, and 800 active medical staff.  Seth has worked in healthcare for the past 23 years, first as a dishwasher, then caregiver (Radiologic Technologist), and for the last 14 years in healthcare leadership in both hospitals and clinic environments.  His strong work ethic, vast work experience, and passion for healthcare leadership have aided him in achieving many accomplishments.  He was recognized in 2016 as one of the 50 Rising Stars in Healthcare under 40 by Becker's Hospital Review.  Additionally, he was named to the Madison In Business Magazine "40 under 40" list, and prior to that was recognized as the Young Healthcare Executive of the Year in Wisconsin (2012) by the American College of Healthcare Executives.  An active advocate for healthcare issues Seth serves as the chair for the Public Policy Committee with the Wisconsin Hospital Association and is currently the Regent for the American College of Healthcare Executives Wisconsin Chapter. While he takes incredible pride in his work, according to Seth his greatest accomplishment is his family.  Seth and his wife Nicole are Wisconsin natives, and have two young sons.  They are all active in the greater Milwaukee community through their church, school, sports, and a variety of not for profits.