If you are interested in becoming a sponsor of the ACHE Wisconsin Chapter, contact ACHE-WI at 920-750-7722.
Premier Sponsors

We're a company that takes on the toughest health challenges. But we do more than treat diseases—we aim to make a remarkable impact on people's lives. We are AbbVie, a highly focused research-driven biopharmaceutical company. www.abbvie.com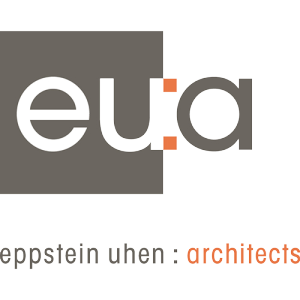 Founded in 1907, Eppstein Uhen Architects' (EUA) staff is passionate about healthcare bringing fresh ideas to complex problems. With our unique design skills, knowledge depth and client-centered attitude, we partner with out clients to create a design that elevates the physicians, staff and patients in their space. www.eua.com

With more than 160 lawyers, Godfrey & Kahn is one of Wisconsin's leading business law firms. The firm's Health Care Practice Group consists of a diverse group of attorneys dedicated to serving the legal needs of the health care industry. Please visit the firm's website at www.gklaw.com.
Preferred Sponsors