If you are interested in becoming a sponsor of the ACHE Wisconsin Chapter, contact ACHE-WI at ACHE-WI@badgerbay.co.
Premier Sponsors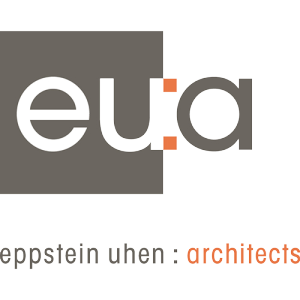 Founded in 1907, Eppstein Uhen Architects' (EUA) staff is passionate about healthcare bringing fresh ideas to complex problems. With our unique design skills, knowledge depth and client-centered attitude, we partner with out clients to create a design that elevates the physicians, staff and patients in their space. www.eua.com

With more than 160 lawyers, Godfrey & Kahn is one of Wisconsin's leading business law firms. The firm's Health Care Practice Group consists of a diverse group of attorneys dedicated to serving the legal needs of the health care industry. Please visit the firm's website at www.gklaw.com.
Preferred Sponsors