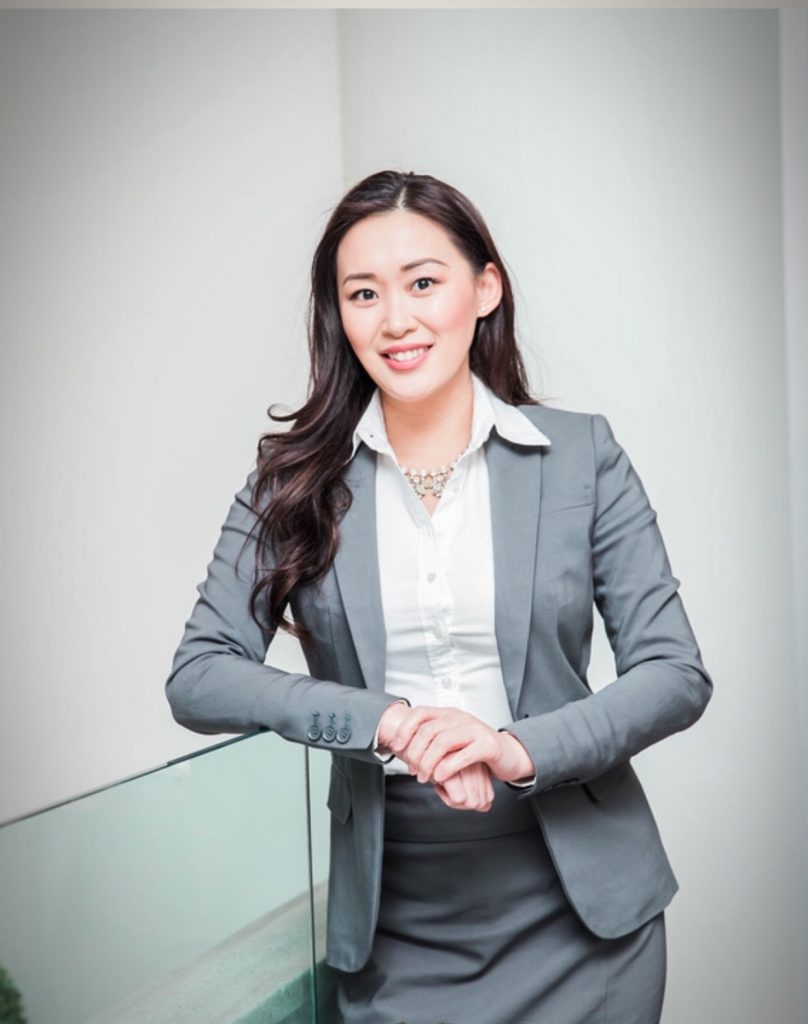 Kaohli Yang serves as the President of Future Healthcare Executives (FHE), a student organization at the University of Wisconsin-Milwaukee.   FHE serves as a platform for future healthcare executives interested in personal growth opportunities and professional development.  Kaohli identifies ways to advance students in healthcare management through bridging connections with the national organization, American College of Healthcare Executives.
As a leader with FHE, her goal is to strengthen the relationship between the University of Wisconsin-Milwaukee and ACHE.  She is dedicated to recognizing ethics in healthcare, giving back to the community, and challenges facing healthcare today.  Kaohli strives to provide FHE members with exposure to the healthcare field through job shadowing, professional networking, and guest speaker events.
Kaohli is pursuing a degree in Healthcare Administration with a minor in Business at the University of Wisconsin-Milwaukee.  She is expected to graduate in May of 2018.